Annual Sports Day 2017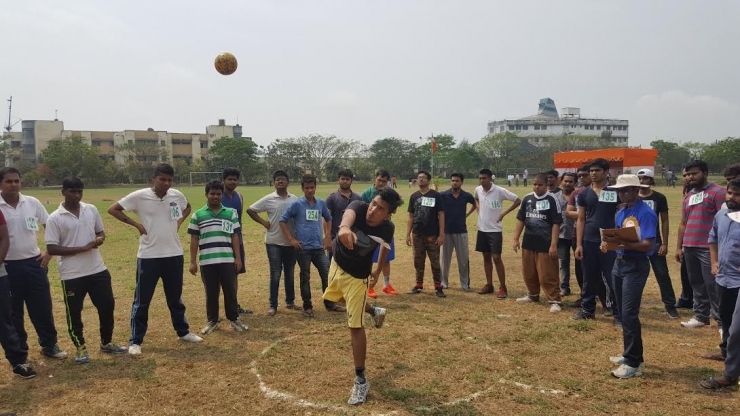 The Neotia University (TNU) and Neotia Institute of Technology, Management and Science (NITMAS) held its Annual Sports Day 2017 on 9th March at its Campus.
Over 100 students from different Streams participated in a range of track and field events including short- distance, long distance and middle distance races, high jump, long jump, shot put, discus throw etc.
The occasion was graced by Mr. Sishir Ghosh, former National Football Player, who addressed students and gave away prizes to outstanding sportsmen. Professional line judges and referees were hired for accuracy and neutrality. Principal NITMAS, Registrar TNU, Head HR & Admin, HODS of different departments, staff and faculty were present at the event.