Best Upcoming University in India – Asia Education Summit and Awards, 2016.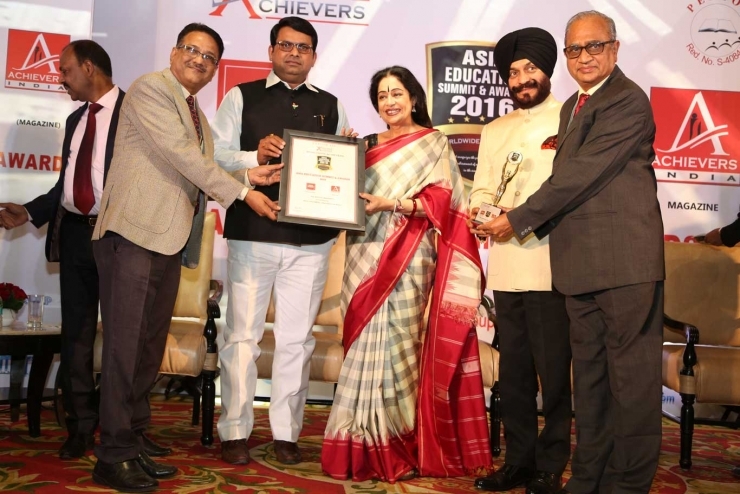 Worldwide Achievers, a leading dynamic global analytical company providing ratings, research and analysis services, has recently organized the 'Asia Education Summit & Awards, 2016' ceremony at New Delhi, India.
During the glittering event, The Neotia University (TNU),West Bengal, has been awarded the 'Best Upcoming University in India' for its Innovative Course Structure, Excellent Infrastructure, and approach for imparting Holistic Education that facilitates the development of incoming students into mature and balanced individuals with a deep appreciation of basic human and civic values.
Large number of dignitaries,including, Shri Upendra Kushwaha, Minister of State for Human Resource Development, Government of India. Shri Maninderjeet Singh Bitta, Chairman,Anti-Terrorist Front, Former President, All India Youth Congress, Former Cabinet Minister President of the Anti Insergancy. And Mrs. Kirron Kher, an Indian theatre, film and television actress was present along with the other dignitaries.
We at The Neotia University, are happy that our efforts are recognized nationally and it gives us more energy to continue to follow the innovative path of providing holistic contemporary education to help young students to achieve their expectations and aspirations.