International Mother Language Day Celebration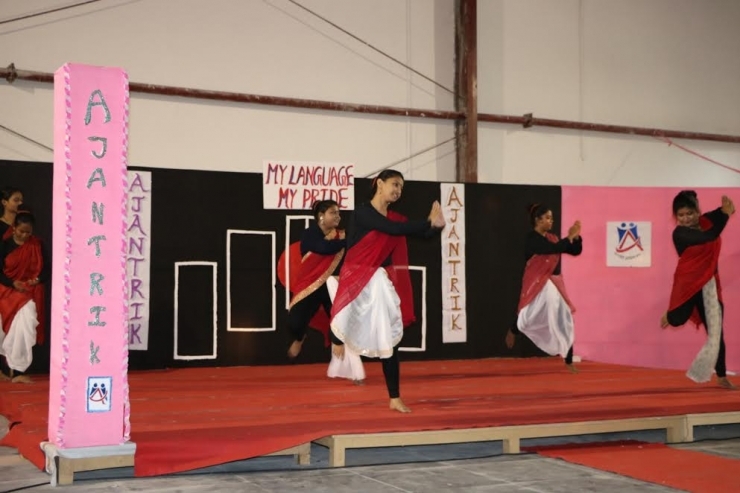 International Mother Language Day (Bhasa Divas) Commemorative Celebrations were held at The Neotia University (TNU) and Neotia Institute of Management and Science (NITMAS) Campus on 2nd March 2017 at the Multipurpose Hall.
The programme was organised by AJANTRIK , the Social Welfare and Cultural Club of TNU & NITMAS and it was rich in ethos and cultural content. Principal NITMAS Prof Sujay Biswas was the Chief Guest.
Compered beautifully by 2 students , the Programme contained a medley of Folk songs, Modern Songs (Solo and group) , Instrumentals, Recitations, Skit, Drama and Group Dances in Bengali, English, Hindi and Marathi.
The Staff, Faculty, HODS, and students present at the event, enjoyed the programme thoroughly.