New students get job offer – On their very first day.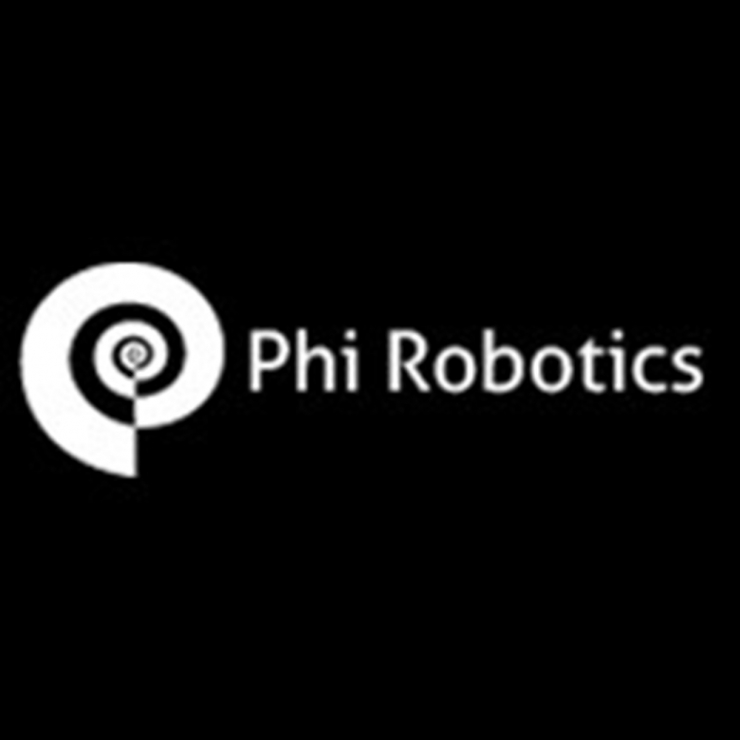 The Neotia University (TNU) West Bengal, made history right in the very beginning of its existence. On the 19th of August, during induction program, one of the industry partners of the University, Phi Robotics Research Pvt. Ltd., visited the campus and gave the students and faculty of the University an overview of the robot manufacturing and robotics industry.
They interviewed the students enrolled in the B.Tech/M.Tech Program in Robotics Engineering and handed all those students job offers contingent on certain performance standards. This has to be the first time in the history of higher education that the very first batch of students of a novel academic program in a brand new university receiving job offers in their hands before they attended even a single class. The University is making efforts to work in a similar collaborative mode with other industry and academic partners including Adani Power Ltd.
The induction program at the University proved to be a unique experience for new students, their parents, and faculty members, as experts in different fields addressed the gathering and answered questions about job opportunities, course content, pedagogy etc. Most parents were pleasantly surprised to see and experience the excellent infrastructure on the green, rustic campus of The Neotia University, West Bengal.