SANKALP 2K17 An Annual Tech Fest By Techniche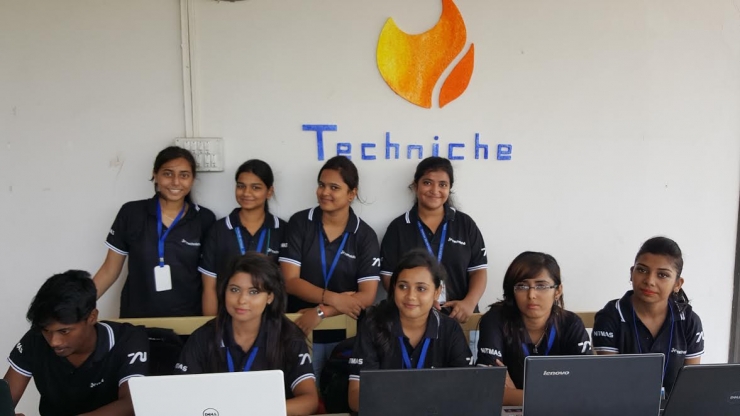 SANKALP 2K17, is an inter-college technical fest organised by TECHNICHE̕̕̕̕̕, the technical club of TNU and NITMAS, every year. Prof.A.S.Kolaskar, our honourable Vice Chancellor, inaugurated the event. Post felicitation, he delivered a motivating speech for the students and everyone present at the auditorium. Students from various engineering colleges with a high competitive spirit and determination participated to showcase their talent and accomplish knowledge.
The Fest involved different events on,
Robotics that widened the minds of innovators to prepare strong robots with precise circuitry or codes.
Coding, students interested in the coding field received a lot of motivation from this event. They were given questions to solve, with codes of their own.
Gaming needed the speed of mind at every stage. Different games like FIFA, COC (clash of clans), Mili Militia and spot games were played and managed.
Quiz, this event was organised for everyone present at the auditorium.
Photography event Momentika was also organised for the students. Themes were given to the participants, those who fulfilled the criteria were awarded with prizes and certificates.
Like every year, this year also, the event was successful with the helping hands of the students. Engaging in such events assist one to develop managing skills and upgrade knowledge.