Seminar – Reading Popular Culture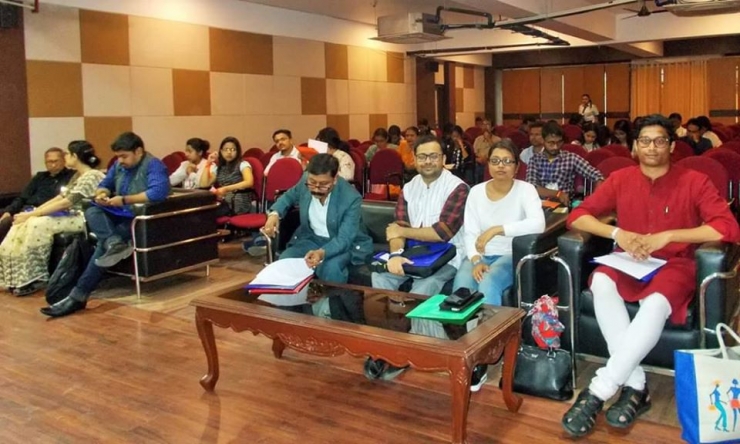 Ms. Sayantani Mullick, 1st year student of BA (Hons) English, has attended a seminar on – Reading Popular Culture, at the Department of English, Sister Nivedita University
She has presented a paper on the (almost) absence of women in the cult Feluda series and whether it led to a difference (with other famous Bengali detectives) in crime types/patterns that the cult detective solved all his life. Her critical paper was much appreciated by the guests and students alike.
Dr. Atreya Banerjee, Assistant Professor of English at TNU, has also chaired a session at the said seminar.
Dr. Koel Mitra (Assistant Professor of English) was also invited to attend the said seminar and her critical comments and remarks were highly appreciated.