SHCA students of TNU at ITC Royal Bengal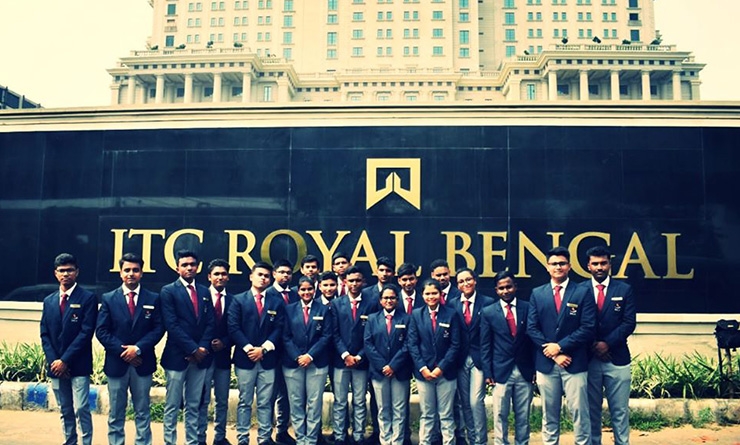 An amazing way of learning.
SHCA students of TNU are given an industrial tour to hospitality major ITC Royal Bengal, where they underwent a powerful-learning session on Hotel Operations and other aspects of the Hospitality Industry. It is inspiring to see the passion and desire in the students.