Students of Legal Studies at Ambuja Neotia for an Industrial Training Programme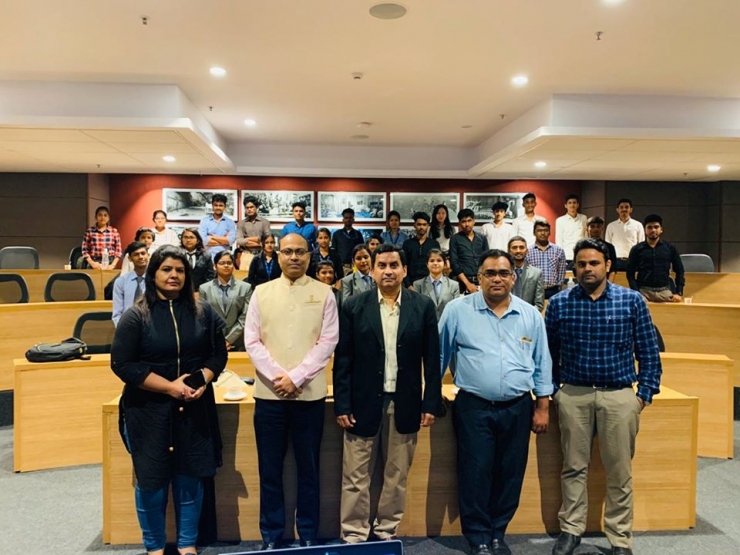 BBA & BA-LLB students of TNU visited Ambuja Neotia, for an Industrial Training Program. Ambuja Neotia, one of the most prominent and respected corporate houses headquartered in Kolkata.
Students gained knowledge on – strategies for startups to sustain business growth, business strategies and Neotec Hub incubation program at Ambuja Neotia Group.