TNU has signed an MoU with Ambuja Neotia Incubation Private Limited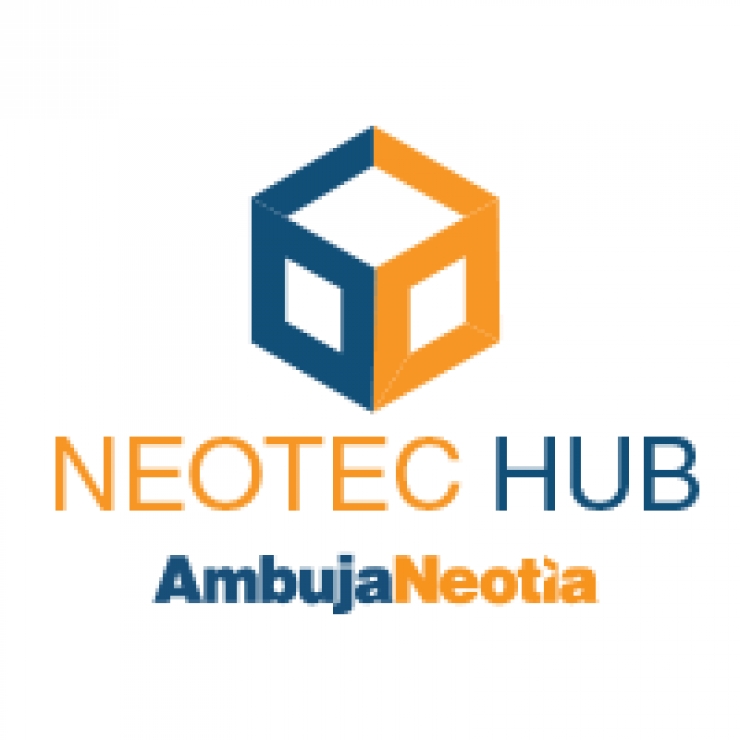 The Ambuja Neotia Group has established Ambuja Neotia Incubation Private Limited, a company that helps young and mostly first generation entrepreneurs to convert their business idea into a successful enterprise. This is yet another Ambuja Neotia Group's initiative for making West Bengal a hub of new generation industries and companies. This initiative was started in 2017 and has already 15 incubees in different areas such as real estate, hospitality, healthcare, education, sports and entertainment.
In order to develop entrepreneurship among students of The Neotia University and help them to work with these new entrepreneurs and learn from their experience, the happiness of doing your own business, converting innovative idea into working product/service and to learn how to avoid pitfalls. TNU has joined hands with ANIPL and the MoU was signed on 1st June, 2018.
This MoU will not only help TNU students but the incubee in ANIPL will be able to avail expertise of TNU faculty members in different fields and infrastructure such as workshop, library and other facilities. Teachers and students of TNU will be able to work on live problems and thus, help in providing experiential education. TNU and ANIPL are working to get grants from various central and state government to promote entrepreneurship.