TNU signs MoU with Adani Power Limited,Ahmedabad, Gujarat.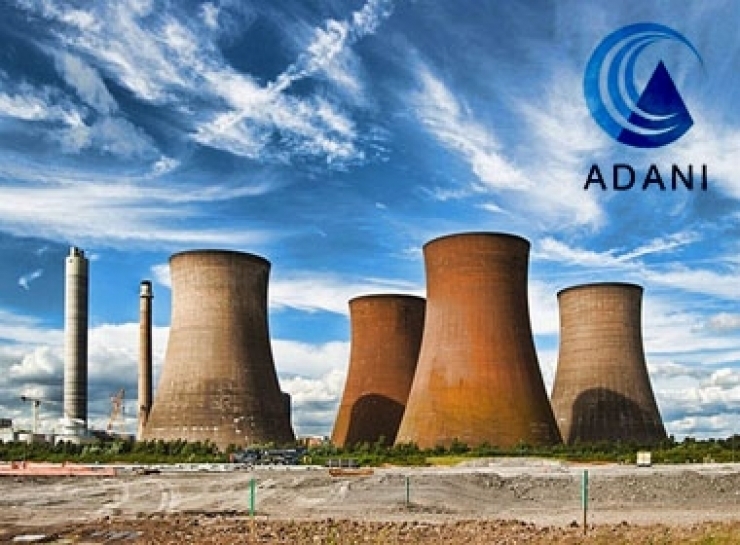 The Neotia University (TNU) of West Bengal has entered into a Memorandum of Understanding (MoU) with Adani Power Limited (Ahmedabad, Gujarat). The MoU signed will be advantageous to the students and faculty of Energy Engineering Program.
This MoU took place on 30th May, 2015. The MOU was signed by Prof. Kolaskar, Vice Chancellor of The Neotia University and Mr. Nanda, COO, Adani Power Ltd. This is a path breaking initiative which will enable the students of The Neotia University to become World Class professionals in the field of Energy studies. It will also enable students in gaining the necessary practical knowledge of the field in being industry-ready and gain higher prospects for employability.
Adani Power Ltd. is one of the Largest Private Power Generation and Distribution companies in the country, and will soon be an important industry player in the World (Third Largest Power generating company). Currently Adani Power Ltd. generate Thermal, Solar & Wind power; and will soon enter the Bio Power generation space.