TNU Signs MoU with Cactus Communications Pvt.Ltd. Mumbai, Maharashtra.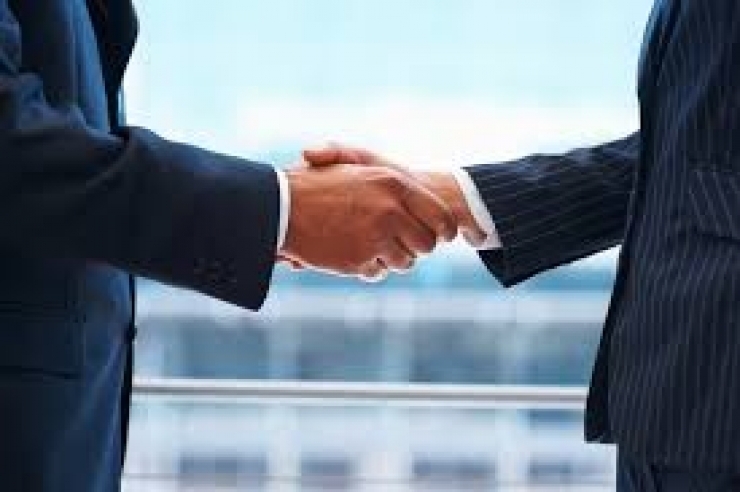 The Neotia University (TNU) has signed an MoU with Cactus Communications, Mumbai, to offer a course in "Editing in English" with the aim of providing holistic education and improving the employability potential of the students.
TNU and CACTUS will launch the course in June-July 2017. Explaining the reason behind offering this course, Prof. A.S. Kolaskar, Vice Chancellor at TNU, said, "The decision to introduce this course was taken after the state-level editing workshop by TNU in 2016, where eminent personalities from the editing industry and academia discussed and developed the syllabus for the course."
Abhishek Goel, Co-founder & Chief Customer Officer at CACTUS, said, "We look forward to collaborating with a prestigious university such as TNU. We are always glad to enhance employment opportunities for the educated youth of India." TNU and CACTUS will offer a short-term course on academic and scientific editing. Successful candidates will receive certificates from TNU and CACTUS, and will be equipped with skills for a successful career in editing. Students will also receive credits towards an 'Advanced Postgraduate Diploma in Editing' at TNU if they join the diploma program of the university. This partnership opens new avenues for candidates proficient in English and specific subject areas, like the option of working from home.