CONGRATULATIONS !!!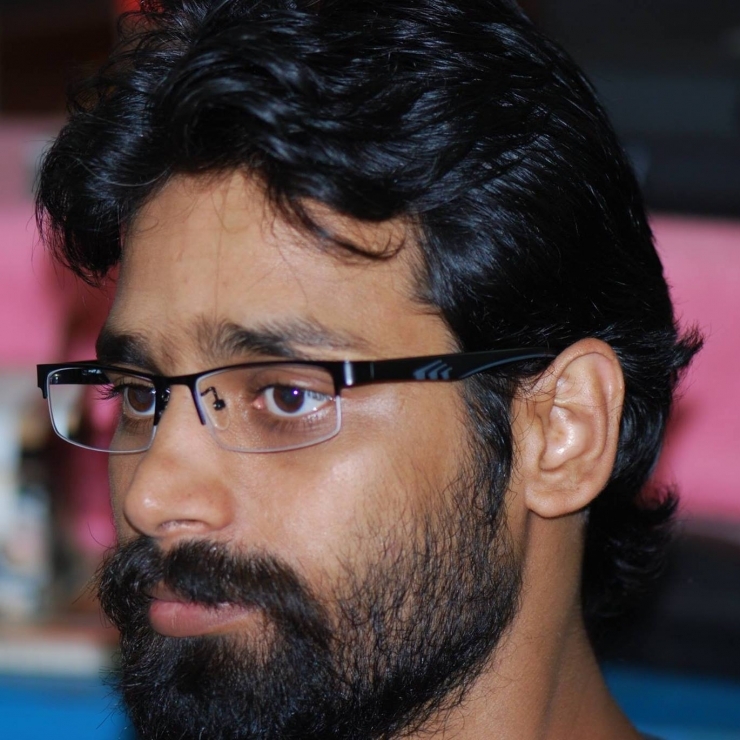 Dr. Narsing Kumar Jha, we congratulate you and wish you all the success at Cambridge University, United Kingdom.
Well Done ! TNU and ITME/ NITMAS is proud of you.
Dr. Narsing Kumar Jha
ITME/ NITMAS MARINE ENGINEERING, 2005 – 2009 BATCH .
Ph.D. from Indian Institute of Science (IISc), Bangalore; Department of Mechanical Engineering.
Ph.D. Thesis Title : Interaction of Bubbles with Vortical Structures : Towards Understanding Drag Reduction.
Now moving ahead in his life as,
Research Associate.
Department of Applied Mathematics and Theoretical Physics.
University of Cambridge, United Kingdom, CB30WA.