Since the outbreak of the Covid-19 pandemic in early 2020, governments across the globe have attempted to strictly implement social distancing measures, bringing the reality of the new normal into our daily lives and even our work culture.
In a country like India where the social gathering is an integral part of people's livelihoods, following the government's declaration of lockdown, there have been numerous debates about the methods to manage the situation. Lockdown has had an adverse effect on the GDP, and unlike developed countries, Industries in India rely heavily on human labor to flourish.
At this stage, industries are increasingly aware of the necessity for alternatives to labor – the use of robots most definitely the way forward for businesses across industries. Countries like China have been quick to embrace robotics and automation technologies, right from delivering daily necessities to handling medical emergencies, during the pandemic.
Why Robotics and Automation are the Need of the Hour
Covid-19, being a highly infectious and potent disease, can easily spread in environments like warehouses where workers are susceptible because of their close proximity with one another. Recently, a renowned mobile manufacturing company had to shut their Tamil Nadu plant due to a large number of their employees testing positive for Covid-19. It is now imperative to minimize the possibility of these sorts of situations occurring.
Quite simply, the most effective way to do so is to embrace autonomous manufacturing processes, thereby diminishing the need for human engagement.
The Transformative Potential of Robotics and Automation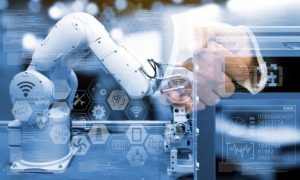 Developed nations, sensing the urgency in implementing robotics and automation, have ensured that autonomous systems are successfully deployed in their factories and warehouses. On the contrary, the manufacturing sector in India is facing major problems due to labour dependency, cost-cutting, and diminished efficiency. This is a driving factor in rapidly adopting automation in the manufacturing process.
Even the MSME segment in the small scale and cottage industries are facing several issues due to the absence of migrant labour and social distancing imperatives. Hence, there is a need for a massive investment towards autonomous manufacturing systems, especially considering the fact that most robot manufacturing companies are from outside India.
This is also a golden opportunity for the Indian Robotics and Automation sector to capture the market. Several startup companies have recognized the possibilities of such a scenario and have successfully raised funds to capitalize on the movement.
Effective Training and Skill Development: No Longer a Novelty but a Necessity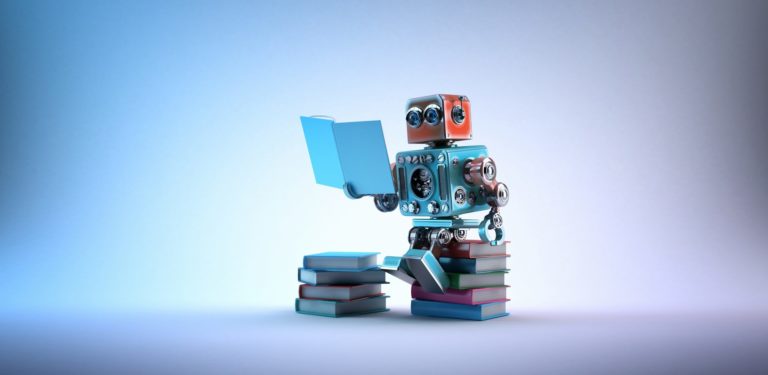 Recognizing the rise in demand for skilled professionals, several engineering institutes have introduced courses covering the gamut of subjects pertaining to Robotics and Automation. A few have taken the wise step of partnering with a company that is solely dedicated to providing E-Learning solutions. As a result, the ecosystem is likely to develop manpower and capabilities towards resolving automation challenges and solutions for manufacturing systems in India, which in turn will flourish as it becomes less human-dependent and more intelligent. This will pave the way for Industry 5.0 in the country.
While it is true that automation will have an impact on the job market, it is important to recognize that with the opening up of new possibilities, the focus has merely shifted today from low-skilled labor to technicians, programmers, and operators of complex technologies. Almost every sector will need new workers: those who can design the robotics and automation processes, and those who can adapt to and maintain the new technologies. But it is clear that career opportunities are rapidly increasing for this newly emerging realm, requiring an interdisciplinary approach to understanding hardware and software.
Thus, it is all the more crucial that training takes center stage during this shift. E-Learning provides an opportunity for effective skill development to take place in the virtual world, where the essence of classroom learning is retained while new tools and methods are effectively employed. Moreover, when training is brought into the virtual realm, it empowers students immensely as they are free to structure their learning as per their needs. A learner fresh out of college may take an entirely different approach from an employee who is looking to align his learning with his career or organizational goals.
The Dawning of a New Era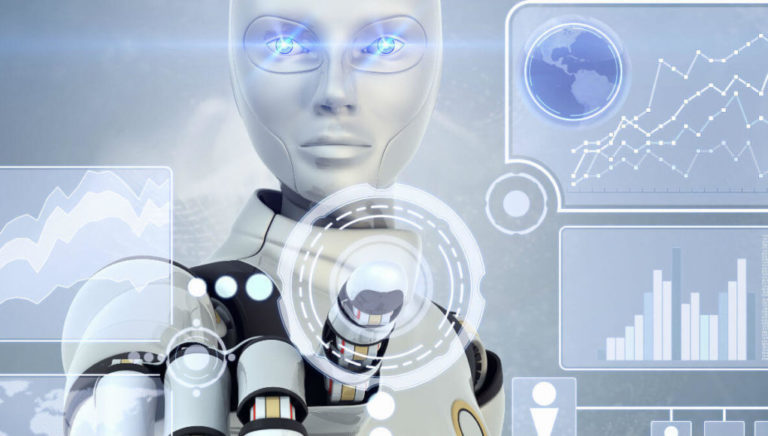 In the world of robotics and automation, one thing is evident since the onset of the pandemic: today, we are entering a new era; one that finds businesses eager to accelerate the deployment of these new technologies and processes in order to successfully navigate the crisis. As businesses continue to evolve and acknowledge the need for digital transformation, the future of work and employment in the subcontinent has opened up,
The Neotia University (TNU) is the only University in Eastern India offering B.Tech in Robotics and Automation Program for advanced manufacturing technologies. The advanced curriculum structure of Robotics and Automation at The Neotia University and the MoU signed with Phi Robotics Research Pvt. Ltd, expose the students to experiential learning and help them to develop skills to handle today's dynamic technological environment.
Students are empowered with the benefit of the Choice Based Credit System – they can choose subjects that are relevant to their aptitude and interest.