Bridge Course, 2018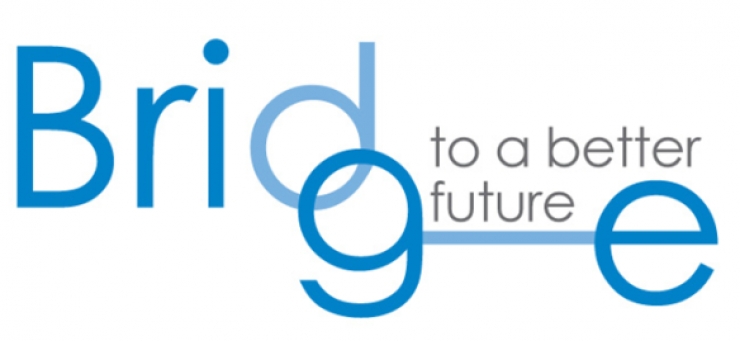 The Bridge Course, an initiative of The Neotia University (TNU), and convened by Dr. Dipannita Datta (of the Department of English) commenced on 1st of August and continued to 10th of August, 2018.
The course suggested by the Hon'ble Vice Chancellor, Prof. (Dr.) D. K. Bandyopadhyay was based primarily on two-point objectives: 1) to sensitise the fresh students of the university towards learning English because the medium of instruction at TNU is English, and 2) to familiarise the new students in English with the multidisciplinary university education. With these objectives, the course attempted to create a link between the high school teaching-learning process and the university teaching-learning process. To render a variety to the course, 3rd and 10th August were dedicated to learning beyond the classroom. On the 10th, a 'combined session' of the new students at TNU and teachers of the Bridge Course was organised. The day's event included 1) A 'welcome note' by the Convener of the Bridge Course, Dr. Dipannita Datta 2) 'Students Speak' – a session dedicated to speeches by class representatives and mentors narrating their experience with the Bridge Course 3) Address by a senior member of the Bridge Course Committee, Mr. Angshuman Chatterjee (The Director of School of Hospitality & Culinary Art), on the learning and practice of English 4) Address by the Guest of Honour, Prof. (Dr.) Biswajit Ghosh (The Dean of Engineering Sciences), on the philosophy of the Bridge Course 5) Filling up of the Students Feedback Form 6) Valedictory Address by Dr. Dipannita Datta. The 'combined session' and the Bridge Course came to an end with a standing ovation from the new students of The Neotia University.
The course, of course, could not have been satisfactorily conducted without the support from all – the administration, the staff members and the faculty members of the university.
The attendance of students was varied and it fluctuated between 60% and 70% throughout the phase.