International Mother Language Day Celebration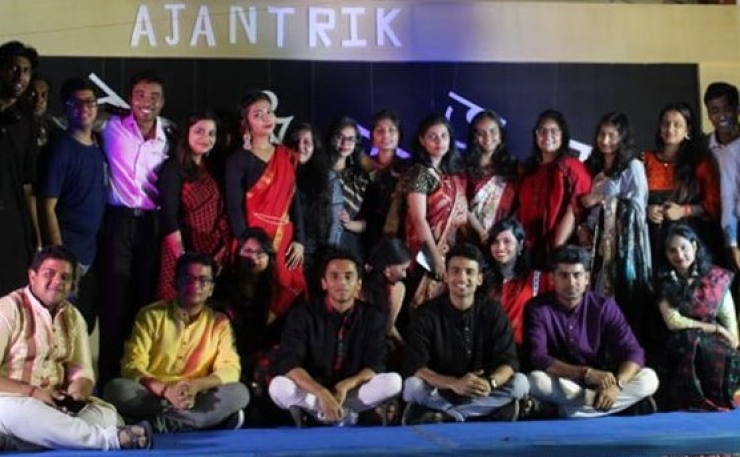 International Mother Language Day (Bhasa Divas) Commemorative Celebrations were held at The Neotia University (TNU) and Neotia Institute of Management and Science (NITMAS) Campus. The programme was organised by AJANTRIK , the Social Welfare and Cultural Club of TNU & NITMAS and it was rich in ethos and cultural content.
Students performed various cultural activities to promote awareness of linguistic and cultural diversity and to promote multilingualism.