Materials Science Research Lab of TNU preparing Hand Sanitizers to beat Pandemic Crisis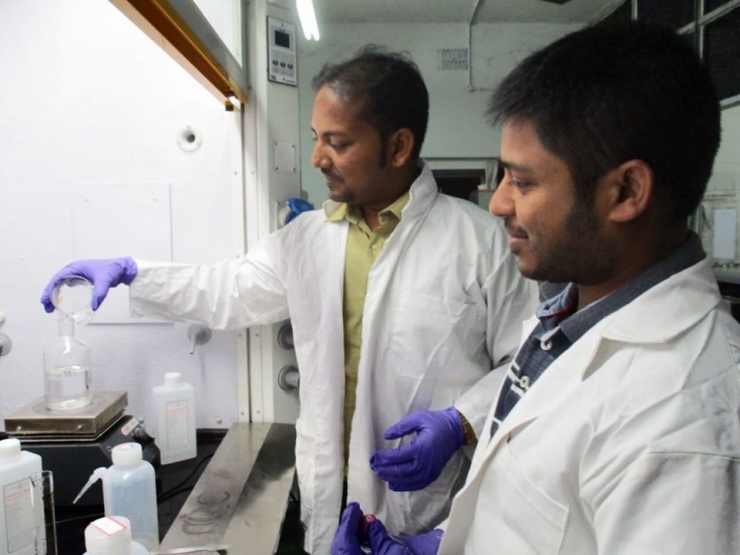 Amidst the rising health concerns globally caused by the #COVID-19 pandemic, SERB – DST sponsored Materials Science Research Lab of The Neotia University (TNU) sink into preparing hand sanitizers and distribute among students and staff to beat sanitizer crisis.
One of the highly successful heath communication campaigns to deliver large scale quantities of hand sanitizers. Also, the team has planned to conduct an outreach programme to train people on preparing sanitizers at home.