Students of Fisheries Science at Maithon for an Industrial Training Programme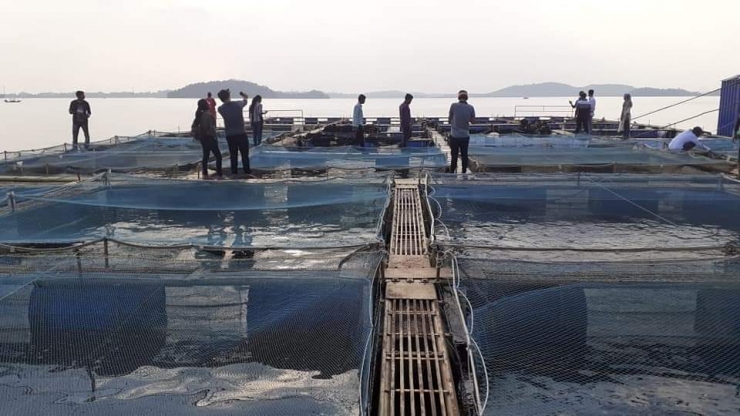 Fisheries Science Department of School of Agriculture and Allied Sciences, TNU visited Maithon as routine academic-industrial training programme to have a deeper insight in to the aquaculture in cages installed into the reservoir.
This visit highly benefited the students of Fisheries Science. Students received a good exposure to the concept of growing fishes in submerged cages or popularly known as cage culture that is rapidly growing with Indian farmers.