TNU Builds-up Patent Promotion and Intellectual Property (IP) Cell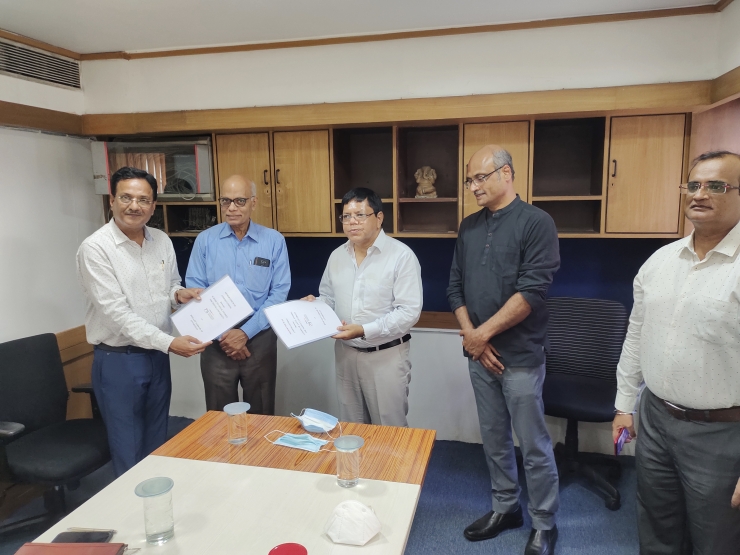 The Neotia University (TNU) not only encourages new Inventions and Research pursuits of its own Faculty members, Scholars, Students, and adjacent Academic and Research Institutions but also supports them to keep it Unique by developing their IP Right (IPR).
TNU signed an MoU with Biswajit Sarkar-IP Attorneys in setting up a Patent Promotion and Intellectual Property (IP) Cell at the University. The role of the Patent Promotion and IP cell will encourage and help our faculty members in developing their IP Rights (IPR). The IP Cell will also provide help and support to the adjacent academic and research institutions/organizations in developing their IPR. The IP Cell has also planned to organize three credits (40-45 periods) International level Faculty Development Program (FDP) for three weeks. It is hoped that we will be able to develop many more such academic units in taking our University to the Global Academic Forum.