TNU & IBM Establishes A Road Map To Build A Relationship To Progress The Education Engagement.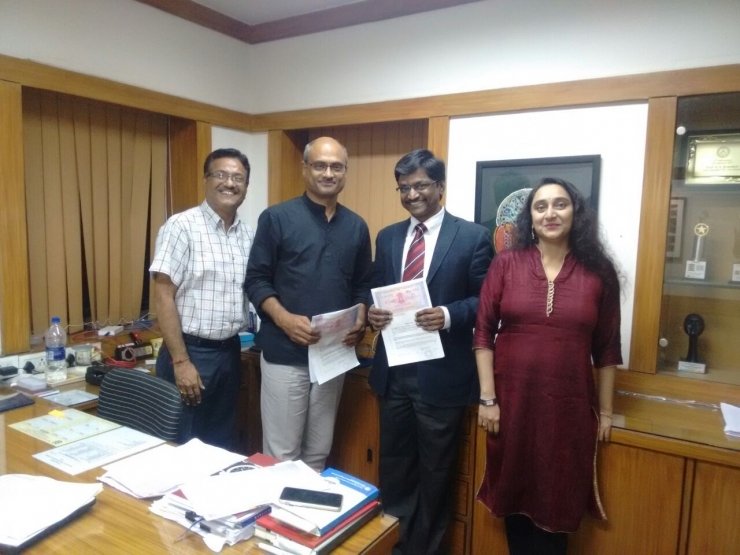 The Neotia University and IBM signed MoU to skill Engineering Graduates on IT Solutions and Industry Vertical Domain Technologies.
The Neotia University and IBM will design and deliver set of courses for the students and roll out a number of programs including full time graduate engineering programs and post graduate engineering programs,with specialization in IT aligned with mutually identified industry domain verticals and technology offerings.
Such support will include assistance in the form of providing identified IBM specialization course ware, and academic support through Subject Matter Experts (SME's). The provision of hardware/software, IBM materials and services will be governed as per agreement of courses and education materials executed by The Neotia University.
This endeavour is a significant milestone for The Neotia University, which will prove to be extremely beneficial for the Engineering aspirants to increase there scope of knowledge, skill and overall employability.